Home

Welcome to Bryson Home Inspection Service Ltd.

(902) 318 0065
Bryson Home Inspection Service Ltd. is a home inspection company located in Guysborough County, Nova Scotia.
Inspection Services Available:
Home Inspection || Radon Measurement || Water Sampling || Well Inspection || Drone Imagery || WETT Certification || Septic System Inspection

New Homes - Older Homes - Residential / Commercial Property
About Bryson Home Inspection Service Ltd.


Jim Bryson, Bryson Home Inspection Service, has spent 25 years in the construction industry primarily as a building superintendent for some of the largest builders in Canada. Typically he would be building 300 houses per year for large builders. (Fernbrook Homes, National Homes, Canada Homes, Springtown Homes etc.).

He has built approximately 4000 homes in Ontario with a total value of $1 billion dollars. He has also done very high end custom design home building and possesses a wide variety of commercial site supervision experience. His experiences include such iconic Toronto landmarks as the Yonge & Eglinton new bus terminal and retail and the West office building at York University. As well as a 17,000 sq. ft. addition to the Oakville Medical Centre.

Most of his career has been spent as a Finishing Superintendent where part of his responsibilities included pre-delivery inspections (PDI's) with purchasers prior to taking possession of their homes. During the course of his career, he has done about 4000 pre-delivery home inspections. His background and expertise in this field adds to his capabilities in offering any inspections his clients may require. His background and expertise should put you at ease knowing you have a confident professional as your advocate should you choose Bryson Home Inspection Service for your home inspection needs.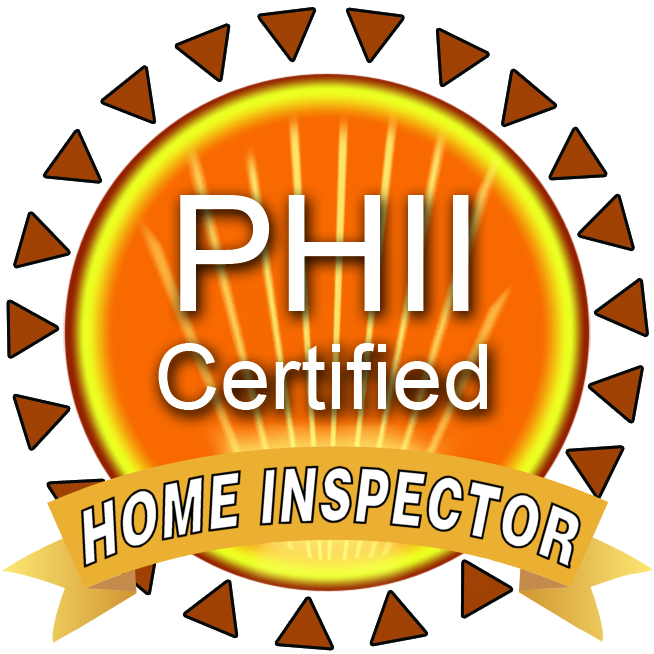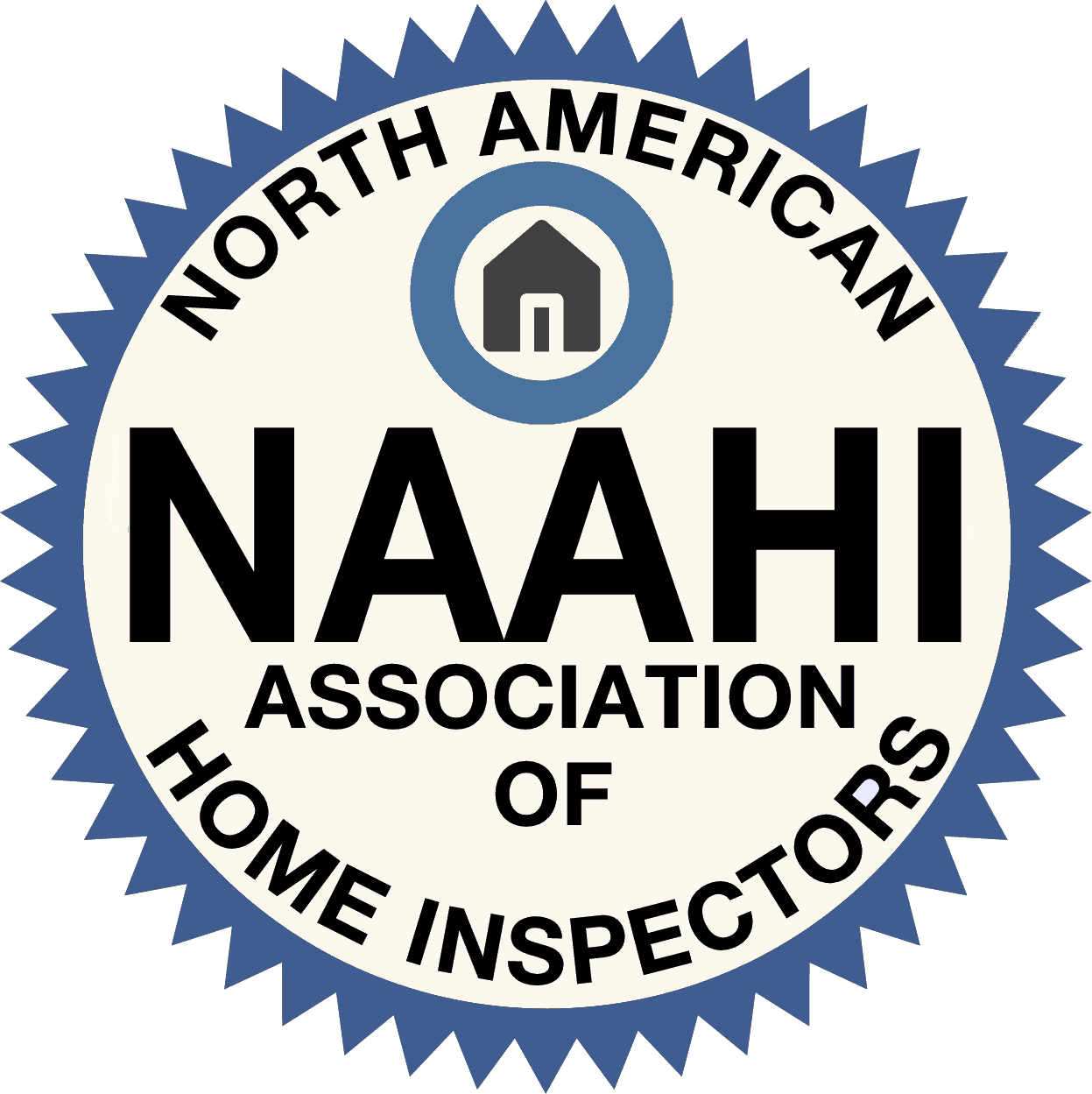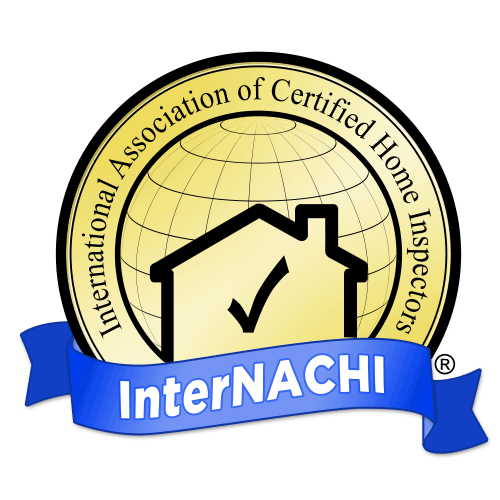 Jim Bryson, Bryson Home Inspection Service is certified by PHII, Professional Home Inspection Institute - PHII Certified: LMH30000036434

Jim Bryson, Bryson Home Inspection Service is a member in good standing with the North American Association of Home Inspectors (NAAHI) and abides by NAAHI's standards of practice and code of ethics. - NAAHI member #315820
Jim Bryson, Bryson Home Inspection Service obtained a Radon Measurement certificate from PHII - certfication number: PRDN000036419 - certificate approved by the National Radon Proficiency Program (NRPP) and the National Radon Safety Board (NRSB)